Character Creation Inspiration - Ball of Nothing (Part 2)
I will be covering the reason for the names of several important characters in Ball of Nothing so stay tuned! It will involve a hint about the actual ending of the book in case you did not have time to watch my vlog explaining it in detail.
If you have any blog topics you'd like to see me cover, do let me know! If I can do it, I will schedule it accordingly.
Patreons to credit: -This could be you. Join now.-
In case you did not know, this is my Ball of Nothing's entire Character Profile list. It's available for viewing for anyone with a link, so click it! Also, Ball of Nothing's Wiki still needs readers to maintain so feel free to contribute! Also, this should already be obvious but if you don't want spoilers, please don't continue reading past this point.
#1 Zero
When I first wrote the book, I had no name ideas for the main character for the longest time and at one point, was tempted to just name it B.O.N. short for Ball of Nothing. Yes, I had terrible naming sense and Ball of Nothing was my project out of a terrible depression phase of my life and a short writing project that took a long turn. The process of writing 1 million words with this book is amazing and also very tiring but it was worth it.
Anyways, when I wrote the first chapter, I actually already written the last chapter in my mind. Hence the name Zero came about because he was the Great One but he was the destroyer version of it instead of the creator version. Zero means "nothing" and it was very true to his identity and role in Ball of Nothing.
This is Fuuta de la Stella from the anime Katekyo Hitman Reborn who was the model for my shota Zero version. Isn't he a cutie?!
#2 Solo
Contrary to the cheery Zero, Solo was the creator version of the Great One who gradually lost everything and plunged into depression. Solo's name was derived from how he had everything yet nothing, the complete opposite of Zero who was born with nothing but had everything.
Solo is a character who had to shoulder the weight of the world on his own and was born from loneliness as well as boredom with nobody to understand him as an equal. If you read the part about the memory fragments the Great One created into different Divine Entities, you'd understand how befitting the name is.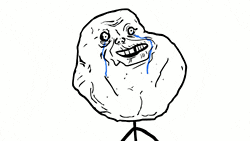 #3 Null
This is the newbie god who woke the Great One up in the void with his light. Null is an artificial god birthed not from Solo or Zero but from the creations who lived during the Great One's nap. The difference between Zero and Null is the affirmation of value in their existence. Although Zero represents nothing, he is a legitimate existence. Null, on the other hand, is an existence that does not have any value worth considering.
His name comes from "null and void" which means illegal and not binding. It isn't valid and is less than nothing. Hence, the name is a huge giveaway to his identity as well as the bridge to the plot leading towards the end.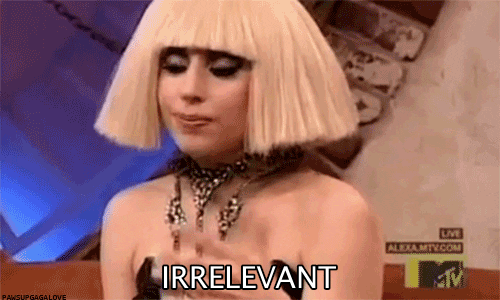 #4 Truen
If I had to vote for a favourite created name, it would be Truen. My proofreaders and beta readers are also known as Truen in my discord server. If you see them with the Ex-Truen or Truen tags, please thank them on my behalf. They spent time going through my chapters picking out all the useless typos that would have l0okked like athis. It's a known fact that I'm a typoist and not even Grammarly or spellchecker can pick out all my typos. It's amazing I got this far as a writer with this many typo errors!
Truen is a character with a very huge sense of responsibility and loyalty after Zero whimsically saved his soul from eternal destruction. Hence, the name is an oath to forever remind Truen never to betray his saviour. Truen comes from the word "true" and the "en" at the back came from "Enma" the king of hell who was the overseer of that incident. "En" also comes from the Chinese word "感恩" which means gratitude. Zheng was his previous last name so it was simply brought over in his new life.
Conclusion...
If you liked this, do remember to check out all my other books! I might be writing FL now but I still have not given up on Godfather World. I just need to wrap the FL and BL works before investing the rest of my life into Godfather World until it ends. I'll talk about some of my favourites from Half Moon Village in the next blog <3